Introducing Sierra Community House
Four long-standing North Tahoe/Truckee service organizations — Family Resource Center of Truckee, North Tahoe Family Resource Center, Tahoe SAFE Alliance, and Project MANA — have united to form the Sierra Community House. With locations in Kings Beach, Incline Village, and Truckee, we offer a range of services that help individuals and families in the North Tahoe/Truckee communities thrive.  Download the Consolidation Impact Report here.
Our Mission
We connect and empower our community through family strengthening, crisis intervention, hunger relief, and legal services.
Our Services
Coronavirus/COVID-19 and Our Services:
To align with current public health recommendations as well as emerging responses in our field, Sierra Community House services will be available through phone and electronic communication.
In an emergency please call 9-1-1.  For help call 800-736-1060.
For Hunger Relief information, click here.
For Housing information, click here.
General Inquiries – please call our main line at 530-546-0952.
Please check our COVID-19 web page and Facebook page for updates on programs and services, as well as other community resources.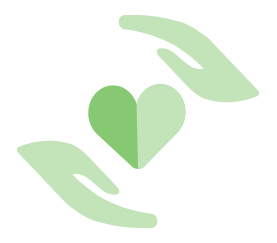 Provides hunger relief services through weekly food distributions and other community food programs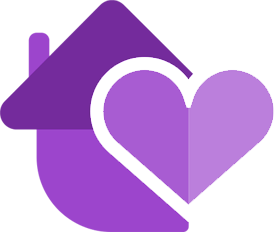 CRISIS INTERVENTION
& PREVENTION
Serves victims of domestic/intimate partner violence, sexual assault, and child abuse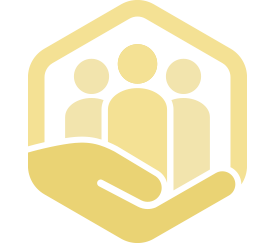 FAMILY SUPPORT &
COMMUNITY ENGAGEMENT
Connects families, individuals, and community members with the help they need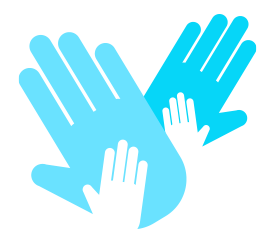 MEDIATION & LEGAL ASSISTANCE
Offers consultations and assistance for those navigating legal issues
Upcoming events
All of our upcoming classes and events are being offered electronically or postponed to a later date.  Contact us for information.
Sierra Community House Phase 3 Food Distribution:

We have adopted Drive Through food distribution to ensure the continued safety and health of staff, volunteers and community members.

Food Distribution will take place every Thursday from 2:30-3:30 pm at The Village Church – 736 McCourry Blvd., Incline Village, NV.  Please enter via Highway 431.
Starting Tuesday, September 15th we are a launching a Truckee site from 4-5:00 pm at Sierra College- 11001 College Trail, Truckee, CA.
Community Members are asked to remain in their vehicles. We will place a bag of nutritious, perishable and non-perishable food in your trunk.
Community Members may pickup for one another with a written note.
We will be following CDC and Washoe County COVID-19 safety recommendations.
To pre-register, leave a message with your name and phone number and we will call you within 3 days to complete registration. Call 775-545-4083 or email food@sierracommunityhouse.org. You can also register on-site!

Donate your clean, gently used recycled paper bags.  Click here for more information!
The below distribution schedule is temporarily suspended. Please defer the above food distribution update.
Mondays – Tahoe City
Fairway Community Center
330 Fairway Drive
3:00 – 3:30pm
Tuesdays – Truckee
Truckee Donner Senior Apts
10040 Estates Dr – Outside
3:30 – 4:00pm
Wednesdays – Kings Beach
Community House
265 Bear Street
3:00 – 3:30pm
Thursdays – Incline Village
St. Patrick's Episcopal Church
341 Village Boulevard
3:00 – 3:30pm
Get Involved
Help us build a stronger community by supporting our services in the following ways: