Introducing Sierra Community House
Four long-standing North Tahoe/Truckee service organizations — Family Resource Center of Truckee, North Tahoe Family Resource Center, Tahoe SAFE Alliance, and Project MANA — have united to form the Sierra Community House. With locations in Kings Beach, Incline Village, and Truckee, we offer a range of services that help individuals and families in the North Tahoe/Truckee communities thrive.
Our Mission
We connect and empower our community through family strengthening, crisis intervention, hunger relief, and legal services.
Our Services
Sierra Community House builds a stronger community through the following programs: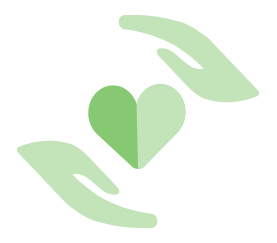 Provides hunger relief services through weekly food distributions and other community food programs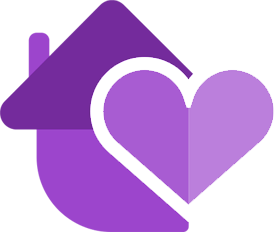 CRISIS INTERVENTION
& PREVENTION
Serves victims of domestic/intimate partner violence, sexual assault, and child abuse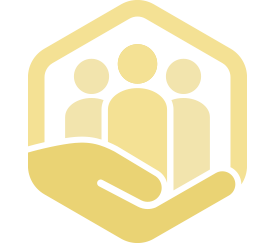 FAMILY SUPPORT &
COMMUNITY ENGAGEMENT
Connects families, individuals, and community members with the help they need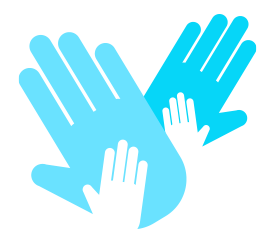 MEDIATION & LEGAL ASSISTANCE
Offers consultations and assistance for those navigating legal issues
Please contact the Director of Hunger Relief at (775) 545-4083 with questions about distribution sites or times.
Mondays – Tahoe City
Fairway Community Center
330 Fairway Drive
3:00 – 3:30pm
Tuesdays – Truckee
Truckee Donner Senior Apts
Community Rm 10040 Estates Dr
3:30 – 4:00pm
Wednesdays – Kings Beach
Community House
265 Bear Street
3:00 – 3:30pm
Thursdays – Incline Village
St. Patrick's Episcopal Church
341 Village Boulevard
3:00 – 3:30pm
Get Involved
Help us build a stronger community by supporting our services in the following ways: