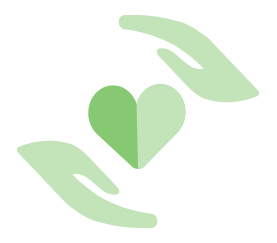 All services are free and available in English and Spanish. No proof of identity or income is required.
Please contact the Director of Hunger Relief at (775) 545-4083 with questions about distribution sites or times.
Mondays – Tahoe City
Fairway Community Center
330 Fairway Drive
3:00 – 3:30pm
Tuesdays – Truckee
Truckee Donner Senior Apts
Community Rm 10040 Estates Dr
3:30 – 4:00pm
Wednesdays – Kings Beach
Community House
265 Bear Street
3:00 – 3:30pm
Thursdays – Incline Village
St. Patrick's Episcopal Church
341 Village Boulevard
3:00 – 3:30pm
Emergency & Cooking Compromised Food Box
A limited number of boxes of non-perishables are available at our office locations and Weekly Food Distribution sites (listed above). Additionally, Emergency Food Bags, and Cooking Compromised Food Bags are available at the following locations:
Nevada County Social Services
10075 Levon Ave, Truckee, CA 96161
(530) 582-7803
Hours of Operation:
Monday – Friday – 8:00 am – 5:00 pm
Placer County Health and Human Services
5225 North Lake Blvd, Carnelian Bay, CA
(530) 546-1900
Hours of Operation:
Monday – Friday – 8:00 am – 11:00 am
Monday – Friday – 1:00 pm – 3:00 pm
Other Hunger Relief Services
FACE (Food & Companionship Exchange)
FACE is our home food delivery program for individuals who cannot make it to our weekly food distributions due to mental or physical limitations.
Let's Talk Turkey
Each year, Sierra Community House (formerly Project MANA) helps hundreds of local families have a happy, healthy Thanksgiving through the Let's Talk Turkey Food Distribution.
CalFresh Application Assistance
CalFresh (formerly known as Food Stamps) can help families and individuals put healthy and nutritious food on the table. CalFresh is a federal supplemental nutrition program for low-income families and individuals that meet certain income guidelines. If you think you might qualify, Sierra Community House can help you fill out your application and send in the necessary paperwork.
Food Donations
Sierra Community House's Hunger Relief Program depends heavily on the support of the local community. Please know, however, that 60% of all food donations come in during the holiday season/year-end. The increased amount of food donations create logistical challenges to our capacity. Please be patient with us as we process your interest in donating food.
In order to work together more effectively to serve our community, please consider creative options during food drive season.
Virtual Food Drives
Virtual Food Drives are ideal. The food banks have incredible buying power and may be able to do substantially more with your dollar than you. Sierra Community House can provide an entire meal for $2.08! That is substantially less than the cost of purchasing a single item at the grocery store! Complete an application for a Virtual Food Drive.
Traditional Food Drive
If a Traditional Food Drive is your only option, complete that application (below), make arrangements to pick up your barrel and discuss options for returning the food to our warehouse.
If you are committed to a Traditional Food Drive, consider a targeted drive. Ask us what we need and consider encouraging your donors to contribute a specific type of item or items.
Prior to completing the application for a Traditional Food Drive, please click here and carefully read our Food Donation Guidelines
Our Services
Sierra Community House builds a stronger community through the following programs: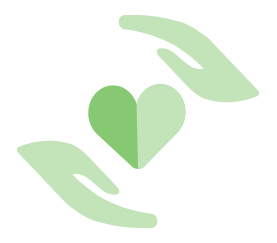 Provides hunger relief services through weekly food distributions and other community food programs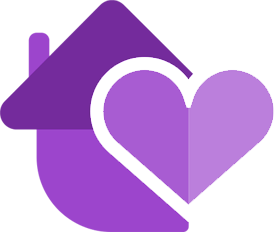 CRISIS INTERVENTION
& PREVENTION
Serves victims of domestic/intimate partner violence, sexual assault, and child abuse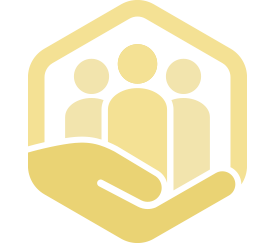 FAMILY SUPPORT &
COMMUNITY ENGAGEMENT
Connects families, individuals, and community members with the help they need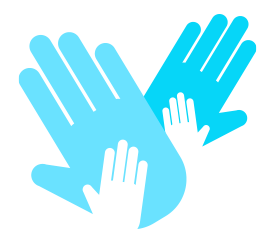 MEDIATION & LEGAL ASSISTANCE
Offers consultations and assistance for those navigating legal issues